We are thrilled to announce that Syrona Health has been honoured with the prestigious Corporate Adviser Award for Best Health and Wellbeing Innovator!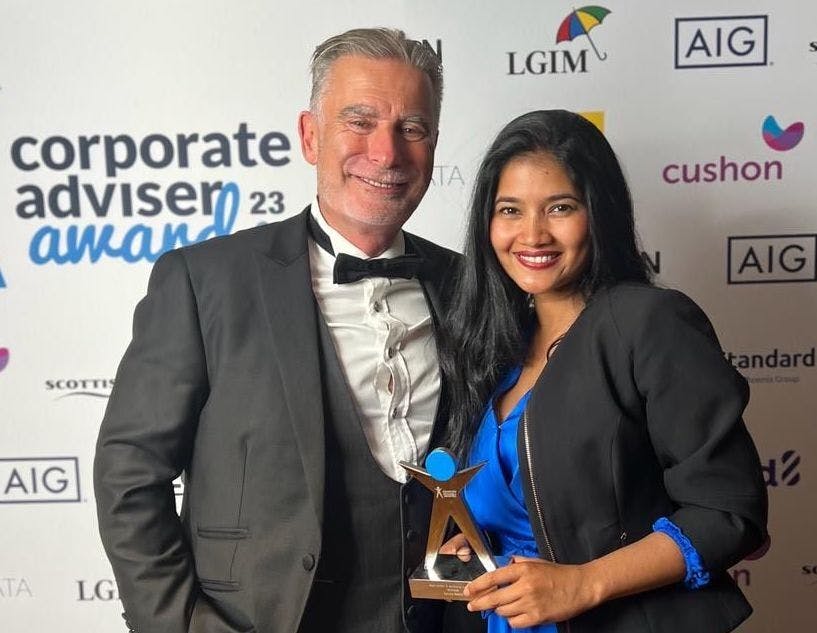 Our Digital Healthcare Solution, provides guidance for your 'whole of workforce' supporting you in creating a truly inclusive culture. Our award winning app, connects people to both holistic and clinical experts whilst providing access to educational material, testing kits and specialist referrals.
The team at Syrona Health would like to say a huge thank you to all of our partnerships for supporting us whilst we embark on this incredible journey.
We believe that together, we can transform the narrative around underserved health journeys and break stigma's.
If you are an organisation considering your wellbeing agenda and healthcare benefits or if you would simply like to find out more about our offering, then please contact us.